Webcam
n/a, 1991
The popular use of video cameras on the World Wide Web gave the webcam its name. The first images ever taken by a webcam were of a coffee pot at Cambridge University in 1991. The footage can still be seen on its home page. Funny fact: the coffee pot is spoofed in the video game Hitman 2. The oldest webcam still in operation is FogCam at San Francisco University, which has been filming San Francisco's famous fog (or lack of it) continuously since 1994.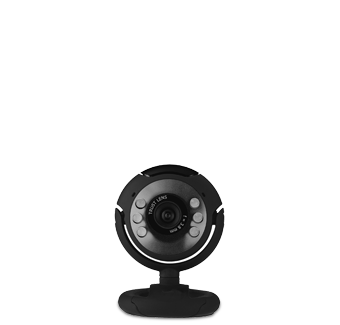 Smartphone
n/a, 1992
In a way the evolution of the smartphone started when Psion introduced the first organizer in 1984. These organizers started evolving into Personal Digital Assistants (PDAs). Ah, memories. When you take a closer look at the more recent PDAs and smartphones, there isn't that much difference. In 1992 IBM showcased the IBM Simon, the world's first smartphone that was presented as a concept device. The first phone by Apple was ready to be launched in 2004, but the company cancelled the release. As Steve Wozniak put it: "It was not as mind-blowing as we wanted our products to be."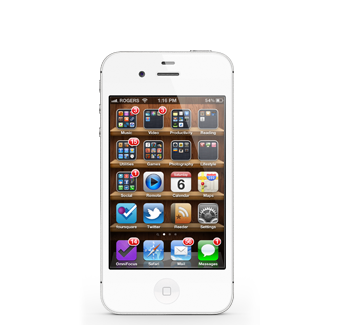 Smart TV
n/a, 1994
'Smart' is the latest buzzword in technology these days: smartphone, smart charging, smart fridge, smart TV and, hopefully, smart clothes. Smart TVs integrate the Internet and Web 2.0 features into television sets and set-top boxes. As technology advances, smart TVs with their own operating systems will become as functional as computers. We reckon the next logical step will be adding even smarter features, such as voice-controlled full immersive virtual reality systems with 3D sound. We can't wait to plug into heaven so just give us a headset.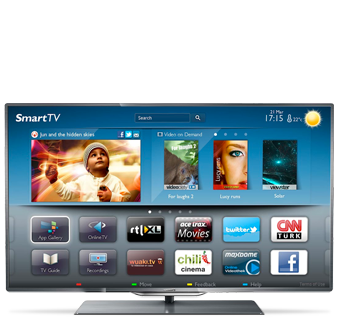 56k Modem
Brent Townshend, 1996
Canadian inventor Dr Brent Townshend created a core concept in 1996 that served as the basis for the 56k modem. This voiceband modem is nominally capable of download speeds of up to 56,000 bits per second. Initially there were two rival modem systems: K56flex and X2. In the late 1990s, 56k modems were the most popular access method for personal Internet usage. We just loved their hissing and beeping sounds. The sounds weren't a sign that data were being transferred: they were the actual data being transferred. The world was shifting from analog to digital and you could hear it.