MUD1
Roy Trubshaw, Richard Bartle, 1978
Computer engineer Ray Tomlinson worked for Bolt Beranek and Newman (BBN) as an ARPAnet contractor. ARPAnet – the forerunner of today's Internet – made a large contribution to the development of electronic mail. Though e-mail is actually much older than ARPAnet, Tomlinson is credited for implementing the first Internet based e-mail system in 1971. He picked the @ sign to denote sending messages from one computer to another, which has been used in e-mail addresses ever since. Statistics in 2010 estimated the number of e-mails sent per day to be around 294 billion.
Entropia Universe
Mindark, 2003
In 2003 Swedish software company MindArk launched Entropia Universe: a MMORPG with a planetary system and a real cash economy. Entropia Universe entered the Guinness World Records book in both 2004 and 2008 for the most expensive virtual world objects ever sold. It reached another milestone in 2010 when a virtual resort on Planet Calypso was sold for $635,000. Real dollars, that is. And just when the developers thought it couldn't possibly get any better, the Entropia Universe reached yet another major milestone: a place in the Big Internet Museum.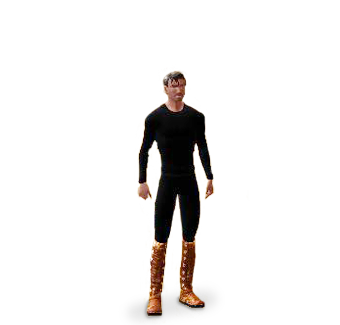 Second Life
Philip Rosedale, 2003
There's a place where you can find yourself chitchatting with a fancy lady on a steep cliff overlooking the sea. It's called Second Life and, in some way, this virtual world is a big daydream. And a realistic dream too with gravity, housing, its own economy and currency: the Linden dollar. Second Life was launched on June 23, 2003, by Philip Rosedale and Linden Lab. In 2005 and 2006 Second Life began building a lot of media traction and large companies were almost desperate to become a part of this 3D world. However, things got a bit quiet around Second Life; it nevertheless managed to register 21.3 million accounts in 2010.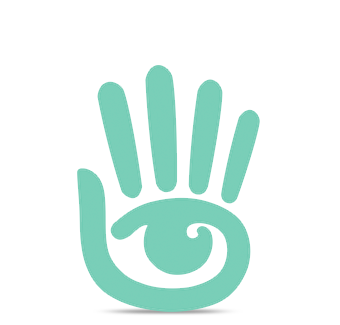 World of Warcraft
Blizzard Entertainment, 2004
World of Warcraft (or WoW) is the fourth release in the Warcraft game series set in the Warcraft universe. The first one was Warcraft: Orcs and Humans which was released in 1994. Announcing the game in September 2001, the game was released on November 23, 2004: the tenth anniversary of the franchise. At this moment the world of Azeroth has an astounding ten million subscribers, peaking at twelve million in 2010, and is officially the most popular MMORPG – it even holds a Guinness World Record. Of course, a game this big has had its own episode on South Park and has its own wiki.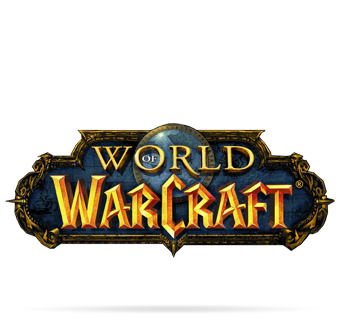 MINECRAFT
MARKUS ALEXEJ "NOTCH" PERSSON, 2011
Minecraft is an indie video game hit created by Markus Alexej ("Notch") Persson officially released by Mojang on November 17, 2011. It's an open-world adventure and building game: whatever you put your mind to, you can design and create it. In a way, Minecraft is the exact opposite of most games. It's all about creating and destroying various types of blocks in a three-dimensional environment, instead of accomplishing something. This sandbox game is characterized by its stylized pixel artwork. However, looks aren't everything. It's the idea that really matters. My mother told me that.